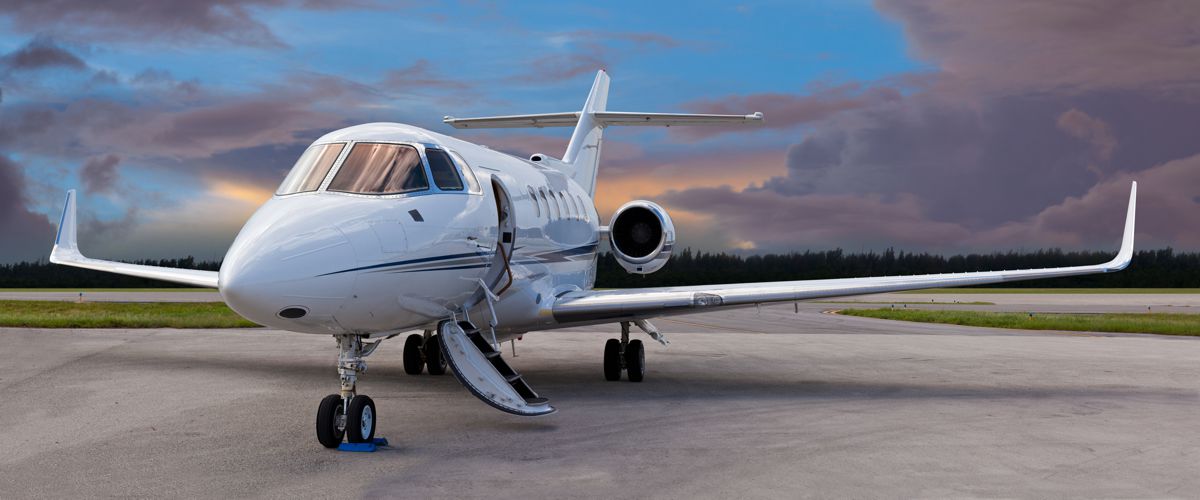 Business Aircraft Charter
TravelAire Service offers top quality aircraft charter service for your business needs. We know your time is money and our services value your precious time. For example, you can schedule multiple meetings on the same day in multiple destinations. Conduct private meetings on-board our aircraft. No waiting at security gates. No hassle meeting departure times with 100% of departures on your schedule.
Perfect Safety Record
Since we began flying in 1984, TravelAire Charter Service has had a perfect record of safety in all aspects of our business. Each Certified Part 135 operator at TravelAire is required to exceed FAA standards and additional TravelAire specified safety standards. Every Pilot that flys for TravelAire holds a Gold rating or better from the aviation industry's leading independent auditing firm: ARG/US (Aviation Research Group). As an added measure, TravelAire performs a TripCHEQ™ that reviews every plane and pilot before every flight.
Our cabins are designed to fit your every need. From business meetings to relaxing on the go, TravelAire can exceed your expectations. Our staff is here to serve you and assist you in your travel plans. Allow us to offer first class comfort, safety, and service. For questions or transportation arrangements, please call toll free 1-800-645-3987.
Fly with Confidence
Ensuring the safety of our clients is our first priority. We work with only the top private jet operators, exceeding FAA Part 135 requirements to ensure a commitment to best practices in pilot training.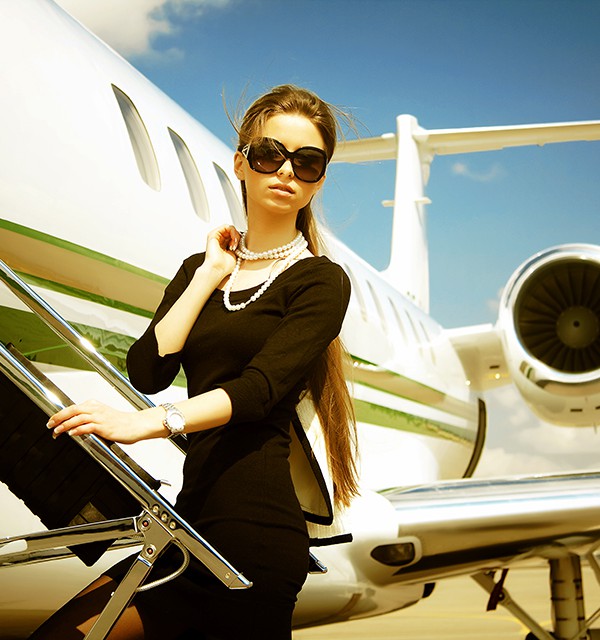 Travel To More Destinations:
United States including Alaska
Canada
Mexico
Caribbean
South America

TravelAire Charter Service utilizes our aircraft that we operate under our own FAA 135 certificate. We are fully licensed, insured, and maintain an impeccable safety record.