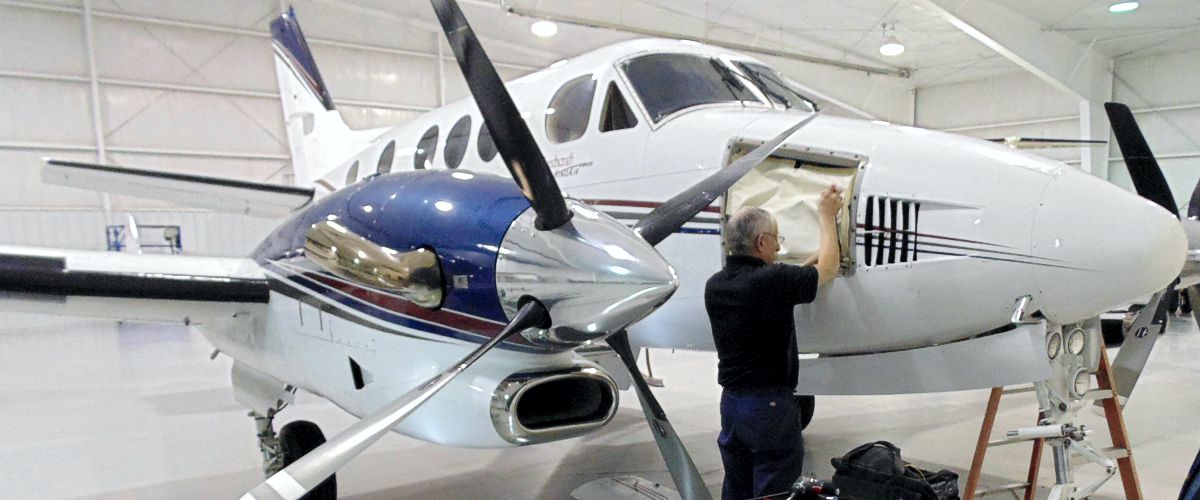 Aircraft Maintenance Department
FAR 145 Certified Repair Station
TravelAire Charter Service have a complete in-house Aircraft Maintenance Department. We are an FAR 145 Certified Repair Station offering everything from minor inspections, up to and including 12 year inspections, engine removal and installation, windshield replacement and major landing gear overhaul.
Our experience allows us to maintain turbo and jet engine aircraft's, with a special focus on Learjet 20, 30 and 50 series, Cheyenne and King Air air-frames. We also have extensive experience supporting air ambulance medical systems and configurations.
With many years of expertise, TravelAire Charter Service offers some of the best support for maintenance, repairs, inspections, and modifications so that we can ensure our customers the best protection for their aircraft. We pride ourselves on providing our customers with thorough work that is completed in a timely fashion.
Also, as a FAA-certified Avionics Repair Station facility, we can provide you with maintenance at a discounted price over factory shops.
Windstar Avionics is your premier avionics repair shop in Pueblo Colorado. Offering installations and mobile service. If you need your 24 month transponder and altimeter inspection complied with or A.D.S.-B upgrade for 2020 compliance; or if you would like to upgrade your panel or GPS, we're your one stop shop!
We provide Altimeter and ATC transponder systems test and inspection services for most type general aviation aircraft at our location in our maintenance shop. Test and Inspection of Altimeters and altitude reporting equipment is conducted using the industry standard Barfield pitotstatic test system.
We begin by leak testing your pitot and static pressure systems. Next, we subject your altimeters and blind encoders to simulated altitudes up to the service ceiling of your airplane. Optionally, we can also test your air speed indicators and record their accuracy and at the end a full test report is provided to you.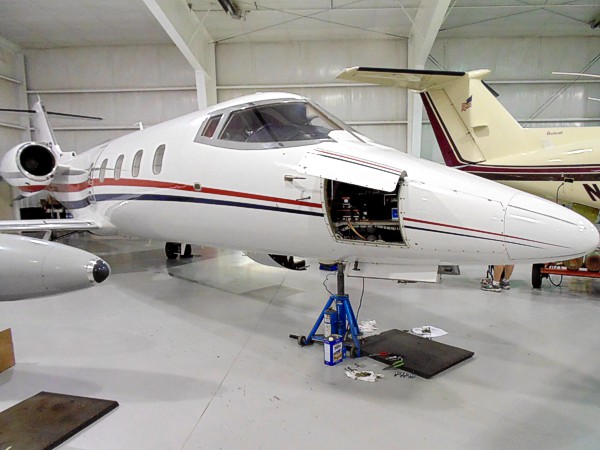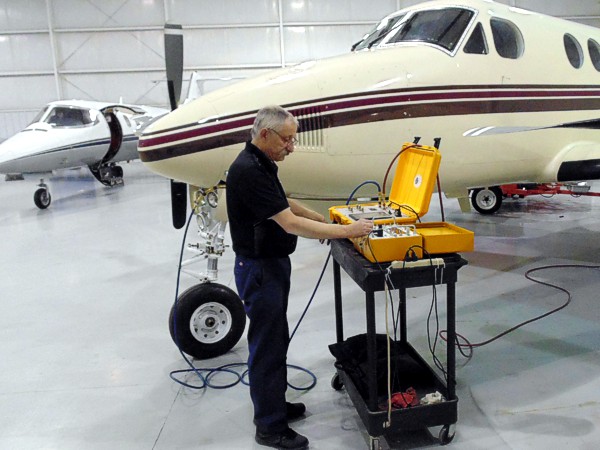 Windstar Avionics provides prompt evaluation, repair or overhaul of the most popular radios and instruments used in both type certified and experimental general aviation aircraft. We will evaluate the performance and airworthiness of your radio or instrument using the applicable FAA Technical Standard Order or manufacturer's specifications. Once the evaluation is complete your equipment will be labeled as Serviceable, Repairable or Rejected.