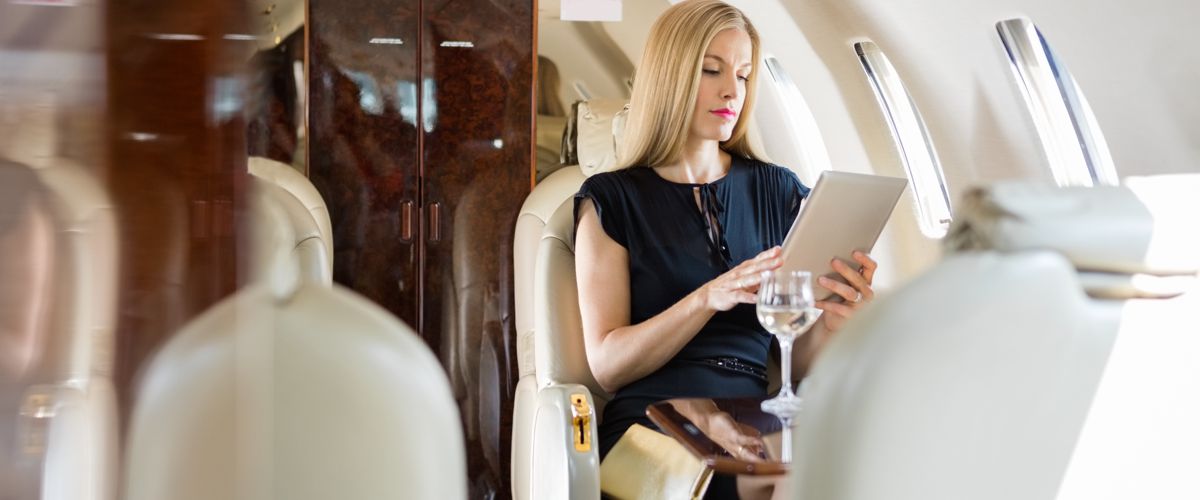 We Go Above and Beyond Flying
TravelAire Service offers top quality aircraft charter service for all your business needs. You can schedule multiple meetings on the same day in multiple destinations. Conduct private meetings on board our aircraft or in our lounge at TravelAire or at our fixed base operator Rocky Mountain Flower.
Rocky Mountain Flower FBO goes way beyond the definition of a standard FBO. From the comfort of the lounge, to the convenience and personalization of the concierge services, every person who passes through the doors of Rocky Mountain Flower is treated like a VIP and can be assured of the utmost discretion, security, and safety.
In fact, every aspect of the Rocky Mountain Flower culture revolves around a steadfast commitment to excellence, safety and customer service. A robust Safety Management System (SMS) details the strict policies and training procedures for all Rocky Mountain Flower personnel
Rocky Mountain Flower management and staff sets the standard for excellence, safety and customer service. Our expertise stems from more than 80 years of combined experience handling all types of aircraft to provide a solution customized to your individual aviation needs.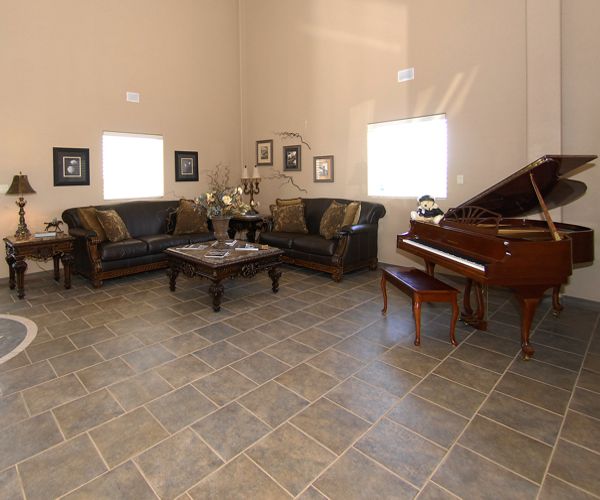 Concierge Services and Reservations
Rocky Mountain Flower's concierge staff is ready to help you with transportation and lodging, food and beverage, entertainment or any other assistance you may need.
The attentive concierge can also help with restocking your cabin with our selection of flight supplies; they can also procure any special items you may need.

Inflight Catering
Rocky Mountain Flower has its own in-house catering for our customers offering both box lunches and trays. If you would like to order, from our menu; please call (719) 948-3316 or toll free (800) 645-3987.
Click to view Catering Menu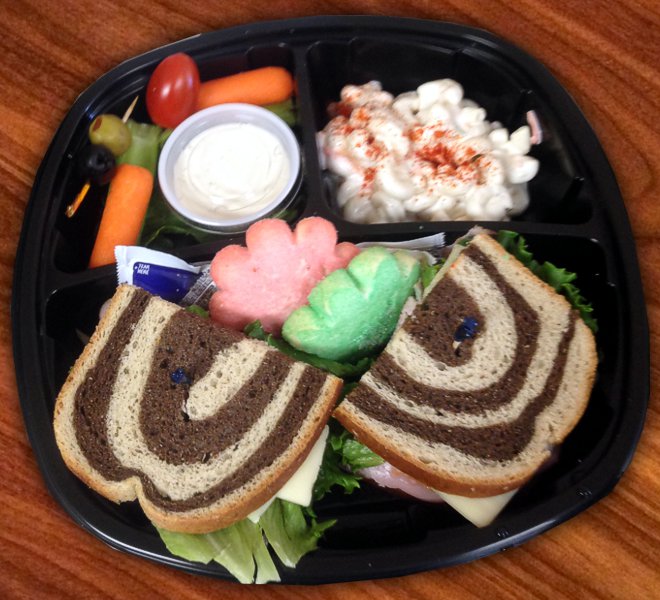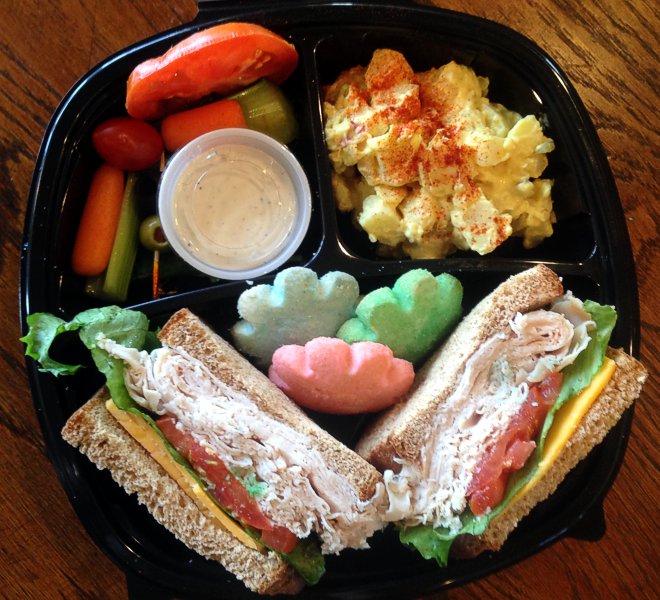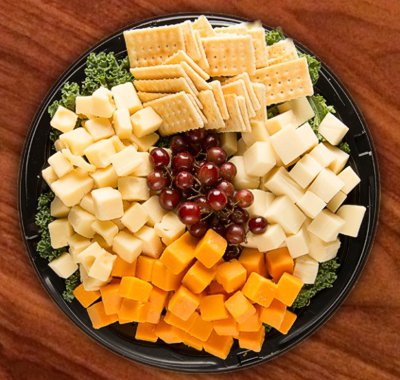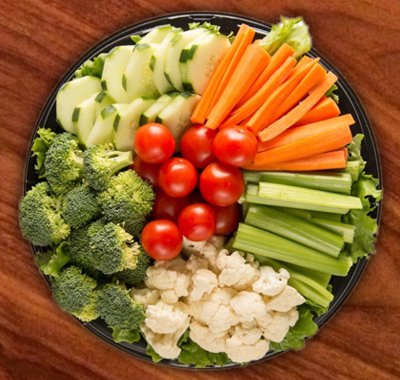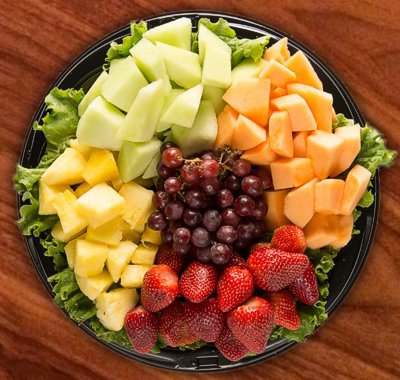 Having 80 years of combined FBO experience has influenced how our facilities are presented. We have used history to provide an exclusive and calming environment:
Executive Pilot and Passenger lounge
Large Candy / Gift Shop
On the House Ice Cream, Bottled Water, Soda and Coffee bar
Workstations with Computers and Internet
Wi-Fi
Pet Friendly
Conference Room
Our Famous Shortbread Cookies
All year long promotions
Complementary Bottle of Wine
Crew Car